The 2019 Hell's Half Mile Film & Music Festival schedule of films, music, workshops, panels, and receptions have been released. It's turning out to be a jam-packed weekend of events in Downtown Bay City, MI. You can see the entire schedule of events, view film trailers and buy tickets HERE.
OPENING NIGHT EVENTS
Opening Night starts with a party at the historic Pere Marquette Depot where we celebrate the start of our 14th festival. Tickets are $10 or enter with you PASS (All Access, Guest, Industry or Sponsor). Join film and music lovers, filmmakers, and sponsors for our big kick-off!
The film kicking off the festival is SAFE SPACES, starring Justin Long (Live Free or Die Hard), Fran Drescher (The Nanny) and Richard Schiff (The West Wing). Safe Spaces is loaded with familiar faces and serious talent. Deliberately provocative, this film finds humor in some of the most challenging places, including hospitals with ailing grandparents, college classrooms staffed by adjunct faculty trying to finish a lecture unscathed, and apartments sheltering broken families. Courageous, compassionate, challenging, but also funny.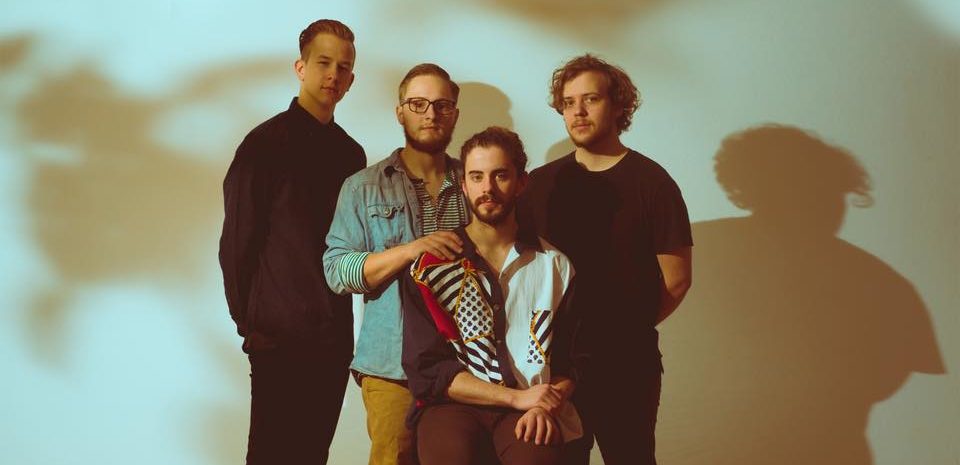 The night concludes at Old City Hall with the band Coastal Club. Take an unabashed '80s pop aesthetic, mix it with that indefinably unique Midwestern wistfulness, add a dash of surf rock and you get Coastal Club.